Early Childhood Assistance Program (ECAP)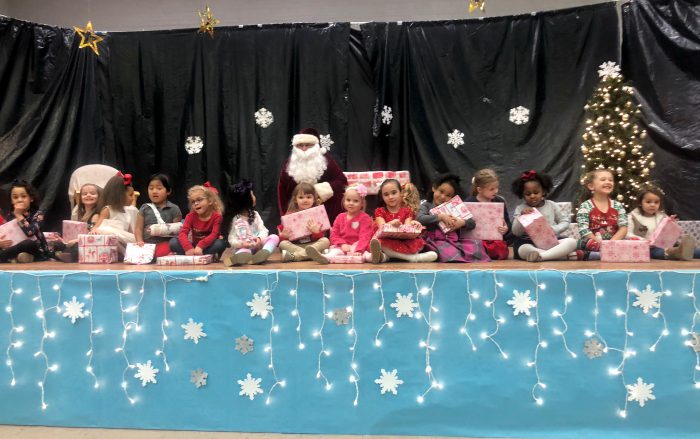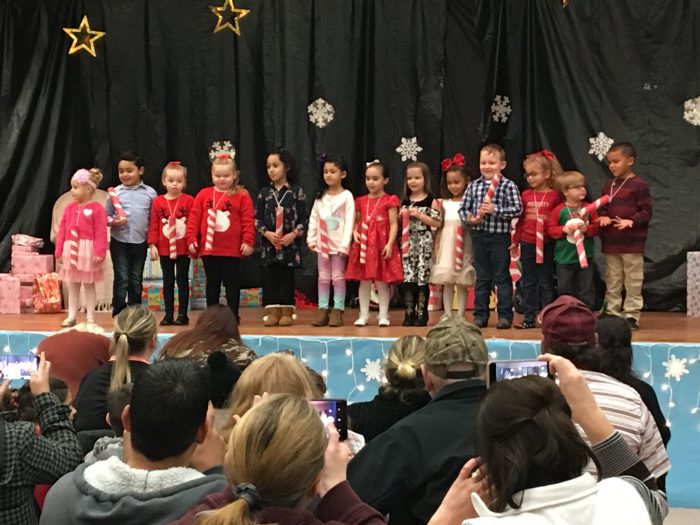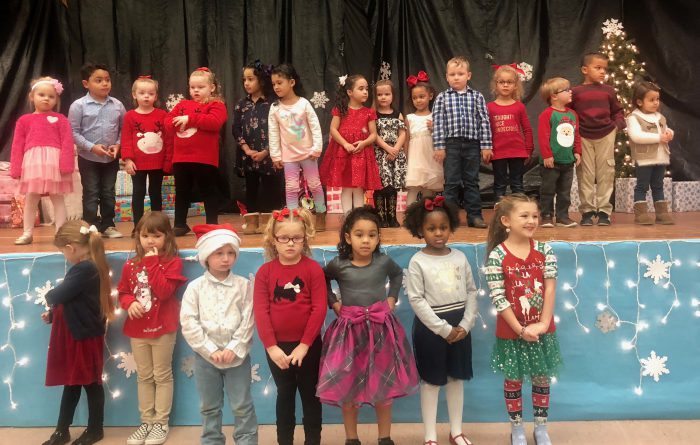 ECAP provides comprehensive preschool services for Delaware's three and four year old children. ECAP's goal is to prepare children to be successful in kindergarten and beyond. ECAP classrooms are located in several different school districts: Lake Forest, Milford, Smyrna, Seaford and Woodbridge.
Funded by the Department of Education, ECAP is a statewide program that supports children and their families. The focus in education is in the areas of language, literacy, social-emotional, physical development, health, nutrition and mental wellness.
What services does ECAP provide?
Preschool children will receive a comprehensive preschool curriculum utilizing Teaching Strategies Gold and Best Practices. Children will learn through play and daily socializations with both teacher and child directed activities.

Children will be provided with nutritious meals and a healthy and safe environment conducive to learning.

Families will be provided with opportunities to share and develop goals for their children.

Families will be provided with resources and/or referrals to support identified needs, strengths and family goals.

Limited transportation will be provided to the neediest families.

Children will receive individualized planning based on their interest and abilities identified through assessments.
Children must turn three years old by August 31.

Families must provide proof of income in order to determine eligibility criteria.

The following criteria qualifies children for ECAP regardless of income:

Families receiving public assistance (TANF or SSI)

Children in foster care

Families experiencing homelessness
In order to submit your application for ECAP, you must contact the Family Service Worker assigned to your school district area. Click here for ECAP Contact Information
When completing the application you will need to bring the child's proof of age, proof of family income (i.e. 1040 statement, W-2, two pay stubs, etc.) and the child's most recent immunizations.
The program also requires documentation of health and medical records. Click here for a list of required items