Meeting Dates/Minutes
March 15, 2023 6:30pm

January 19, 2023 6pm

November 30, 2022 Lake Forest High School Cafeteria 6pm
Directions: Enter your Assessed Property Value (no commas, ex. 150000) and click on Calculate to see your tax estimates.*
*Assessed value is a portion of the market value, calculated as a percentage. As a result, the assessed value of a property is typically lower than appraised market value.
Message from the Superintendent
One of the truly great things about living in the Lake Forest School District is the sense of community and the love we have for our schools. Whether we are gathering for a game, watching a parade, or grabbing an ice cream cone, the feelings of pride and joy of being a Spartan are evident.
Over ten years ago, our community came together to pass a tax referendum to fund future school operations. The funds raised at that time were used to provide our students with new technology, additional transportation, School Resource Officers, and met a number of other operational needs.
Unfortunately, while the District has been exceptionally good stewards of the resources with which you entrusted us then, the time has come again to assess our tax rates to ensure our resources can secure the long-term health and maintenance of District Operations.
It is critical that we hear from and include our community partners in this effort. The Lake Forest School District strives to ensure transparency with our community. We invite you to attend any of our meetings and review all of our financials and documents. Should you have any questions please reach our to Mr. Kurt Kelemen, Chief Financial Officer, (302) 284-3020 x105 or myself at (302) 284-3020 x104. I look forward to working with you to preserve the health of the District for this and future generations.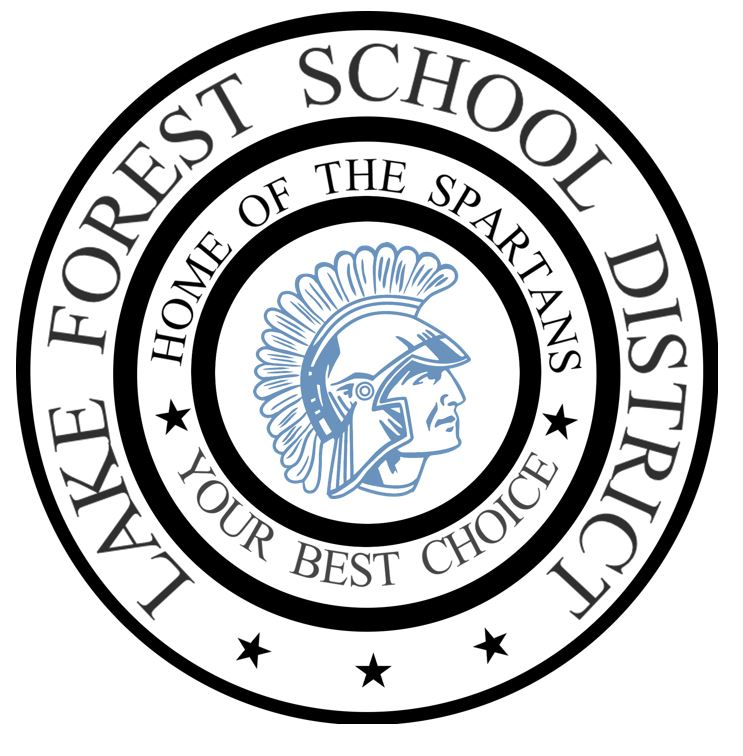 Steven V. Lucas, Ed.D., Superintendent
Lake Forest School District
5423 Killens Pond Road
Felton, Delaware 19943
(302) 284-3020