The IT Department strives to respond to requests for assistance in the most timely manner. To contact the Helpdesk directly, please email them at HERE.
LFSD Network Printer Installation
Printer access is only available to District staff with valid logins and while connected to the Lake Forest network. To gain access to a network printer, please follow the directions found HERE.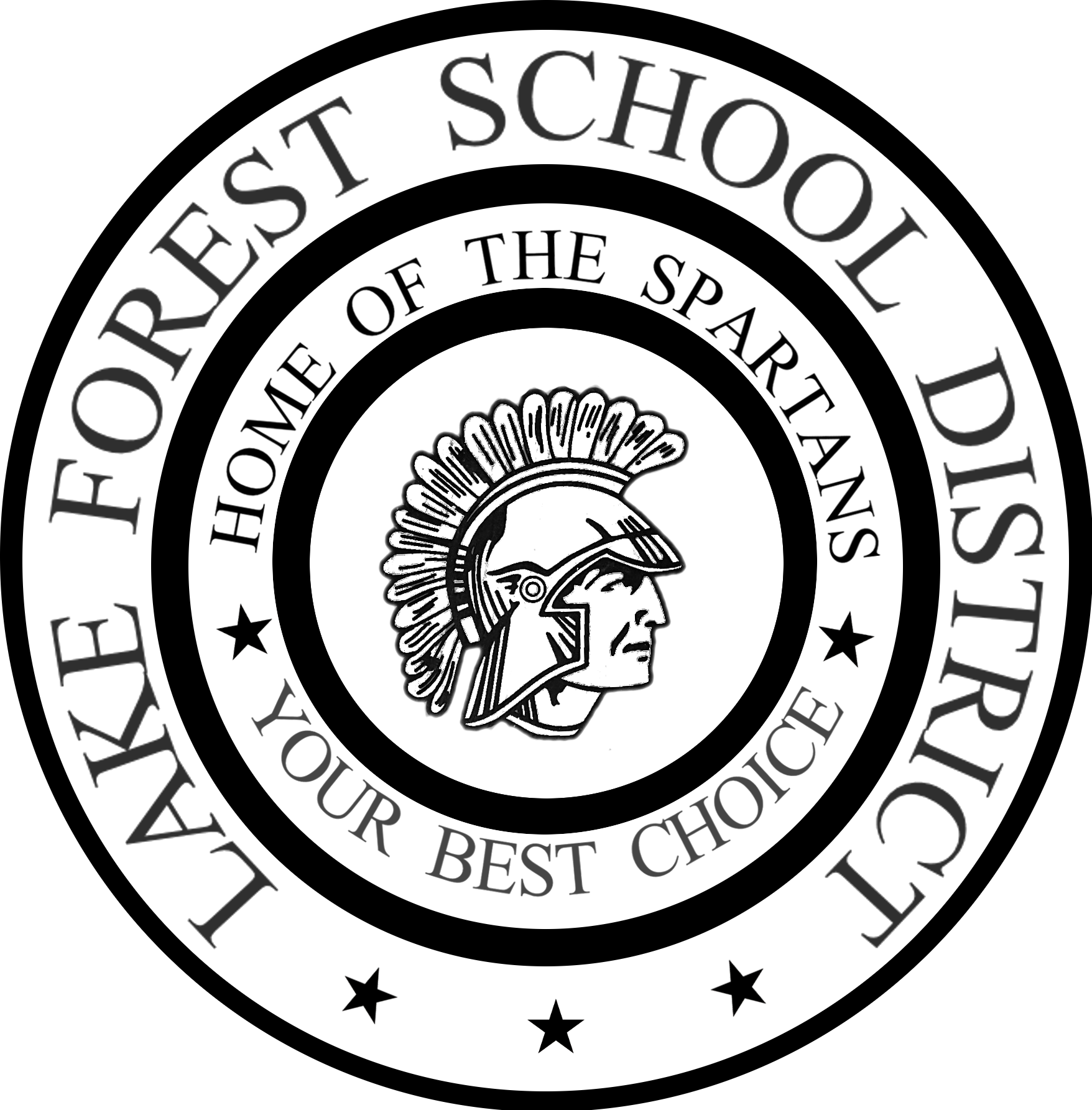 Mr. B. Terry Lovin, Information Technology Manager
Mr. Orlando Truitt, Technology Engineer
Mr. TJ Edwards, Technology Engineer
Mr. Jarel Scott, Technology Engineer
Mr. Gregg Rossiter, Technology Engineer