Welcome to the Lake Forest School District's Human Resources Department. Lake Forest School District serves approximately 3800 students located in southern Kent County, Delaware. Lake Forest staff are progressive and dedicated to the total education of all children. The community and elected Lake Forest Board of Education are firmly committed to a first-rate educational program serving the specific needs of the youth of the area.
If interested in applying for the Lake Forest School District, please view vacancies on the Join Delaware Schools website. The Lake Forest School District is recruiting teachers and staff who:
Promote the school as a means of elevating the standard of living in our communities

Motivate students

Organize content

Plan and promote differentiated instruction

Promotes structure in the classroom

Promote activities beyond the classroom and beyond

Serve as a coach, sponsor, and advisor

Work to expand knowledge of effective instructional techniques

Communicate effectively

Use effective measurement techniques to measure student achievement

Pride themselves as an employee of the District
Benefits as a LFSD Employee
The Lake Forest School District prides itself on the many benefits it offers to its employees. These benefits include the following:
Mentoring program

Instructional Resource Center

Teacher Contract Year (188 days)

Sick Leave Credit of One Day per Month

State of Delaware Benefits

State Term Life Insurance (contributory)

Social Security Coverage in Addition to State Pension

Blood Bank Membership

Tax-Deferred Savings Programs

Tuition Reimbursement

Personal/FMLA Leave

Short and Long Term Disability Programs

Liability Insurance Policy

Medical Insurance

Worker's Compensation

Teaching and Military Experience Credits

EPER (Extra Pay for Extra Duty)

Pre-Tax Flexible Spending

Athletic/Cultural Event Passes

Recognition Program
The Lake Forest School District Policies in regard to Non-Discrimination, Equal Opportunity, and Sexual Harassment and Grievance Processes for Title IX can all be found HERE.
Title IX Inquiries & Complaints
Inquiries concerning potential discrimination on the basis of sex can be directed to the District's Title IX Coordinators listed below or the Office of Civil Rights. The Title IX Coordinators' responsibilities are to coordinate the Lake Forest School District's efforts to comply with and carry out the District's responsibilities under Title IX, including any investigation of any complaint alleging noncompliance with Title IX or alleging actions which would be prohibited by Title IX.
Lake Forest School District's Title IX Coordinator:
Mr. Travis Moorman
Human Resources Director & Title IX Coordinator
Lake Forest School District
5423 Killens Pond Road
Felton, Delaware 19943
Phone: 302-284-3020
Click to E-mail
The Lake Forest School District is currently in partnership with Kelly Services, Inc. when in need of substitutes. Click HERE to view the flyer with more information. For questions in regard to applying for a substitute please contact Kelly Services at (302) 674-8087.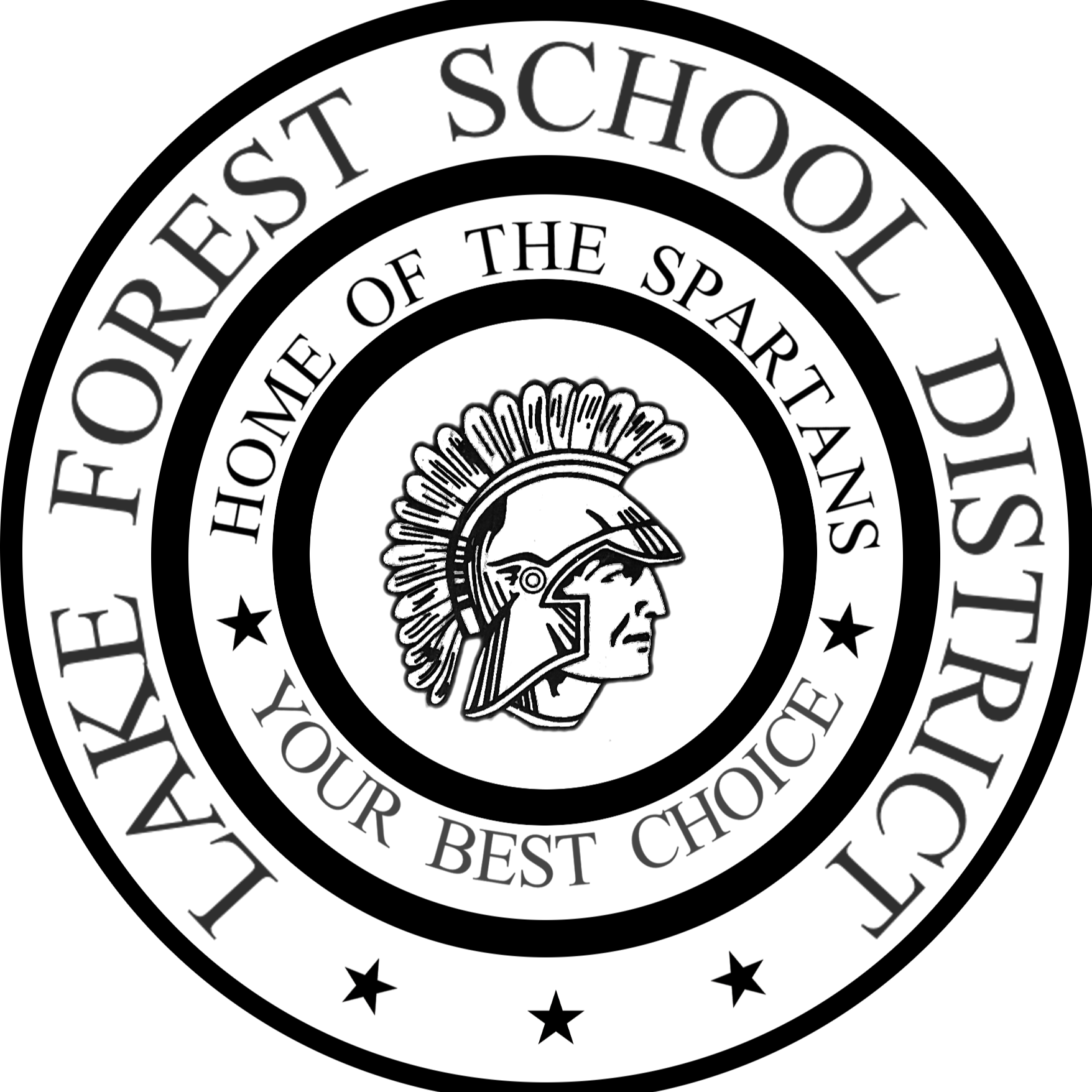 Mr. Travis Moorman, Human Resources Director
Mrs. Barbara Gorski, Administrative Secretary
Mrs. Misdee Stallings, Benefits Secretary
The Lake Forest School District is an Equal Opportunity Employer.