Hello Spartans! Congrats to the b-ball team, as they advanced to the second round of the DIAA State B-ball Tourney. The team will be playing at Cape Saturday, 5/27 @ 1 pm. To purchase tickets, go to Spartans-sports.com,
https://gofan.co/app/events/1001378?schoolId=DIAA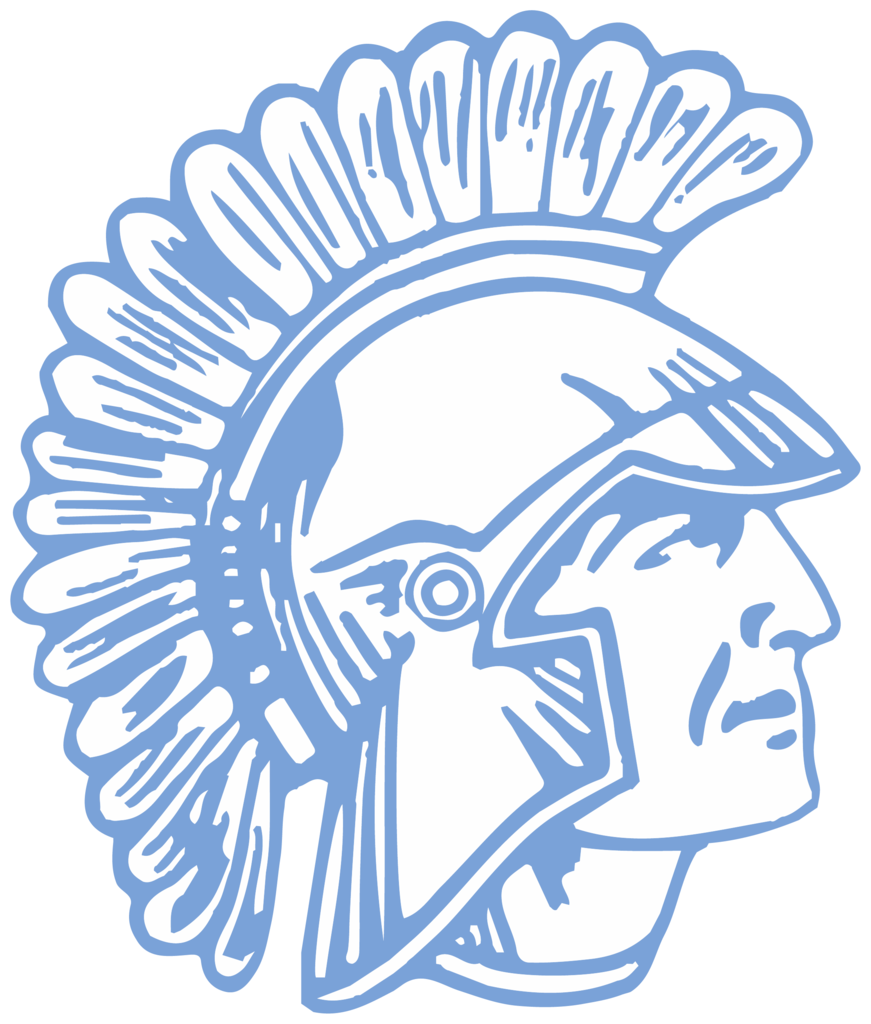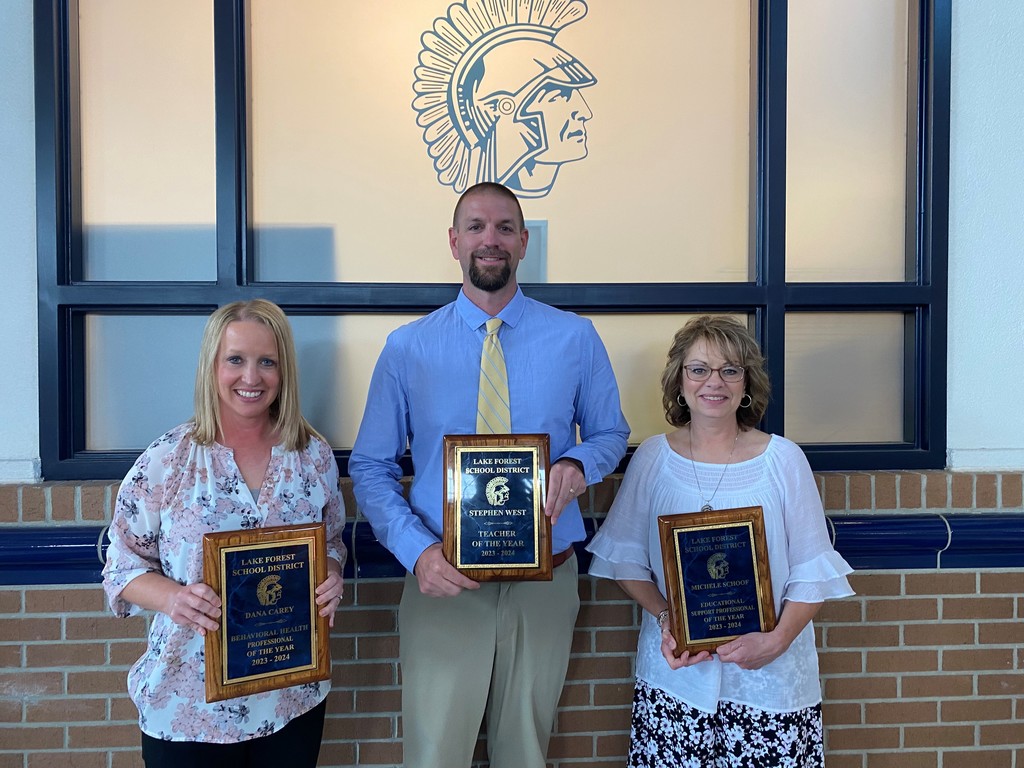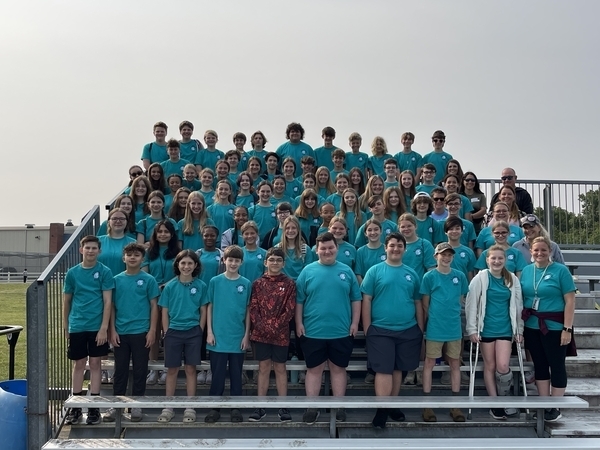 Good afternoon! Just a few more days to let us know how we are doing. Please follow the link to complete the annual family survey which closes Friday. Thank you!
https://5il.co/1ultn

Good morning! S-ball will be hosting Nwrk Chrtr tomorrow, 5.23 @ 4 pm. Tickets sales online only at Spartanssports.com- click softball, scroll down to Lake/Newark Charter game, click the gofan-DIAA link. Sorry! No school passes, teacher ID's, will be accepted. Let's Go!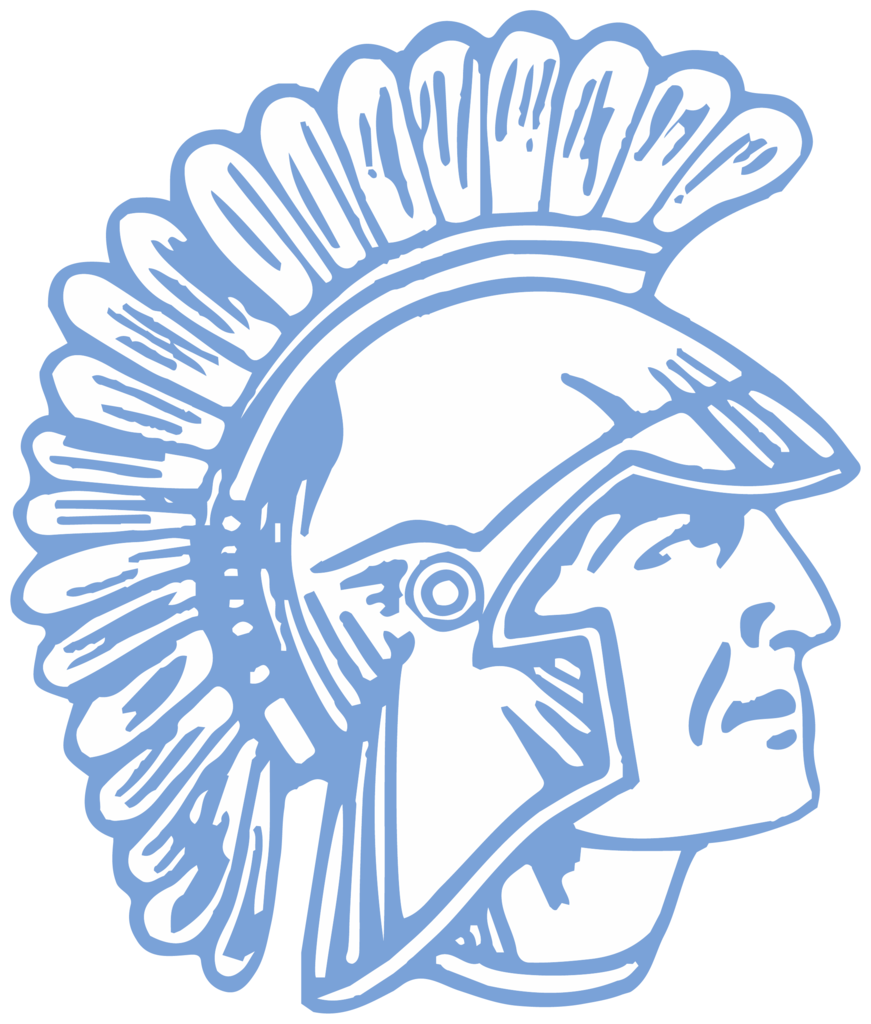 Siga este enlace para obtener una actualización importante sobre las pruebas de agua en su escuela. Gracias y que tengas un gran fin de semana!
https://5il.co/1uq8b

Please follow this link for an important update about water testing in your school. Thanks and have a great weekend!
https://5il.co/1upih

Congrats to the girls s-ball & boys b-ball teams for qualifying for the DIAA State tournament next week! Brackets will be released this weekend. Congrats to the girls track & field team for winning the Henlopen Conference Southern Division Championship! Way to go ladies! Congrats to Gabrielle Dupras and Amanda Mosley as they both will be competing in the DIAA State Tennis Tournament this Saturday at St. Andrew's High School. Best of luck to them all!

We want to know what you think! Please follow this link to find our 2023 Family Survey:
https://5il.co/1ultn
Thank you!

¡Queremos saber lo que piensas! Siga este enlace para encontrar nuestra Encuesta familiar 2023:
https://5il.co/1ultn
¡ Gracias!

Attention Lake Forest High School! LFHS (only) will dismiss at 12:45 PM on Thurs, May 18 so staff may pay respects to a fallen colleague. Transportation will be provided. Please call the High School with any questions. Thank you!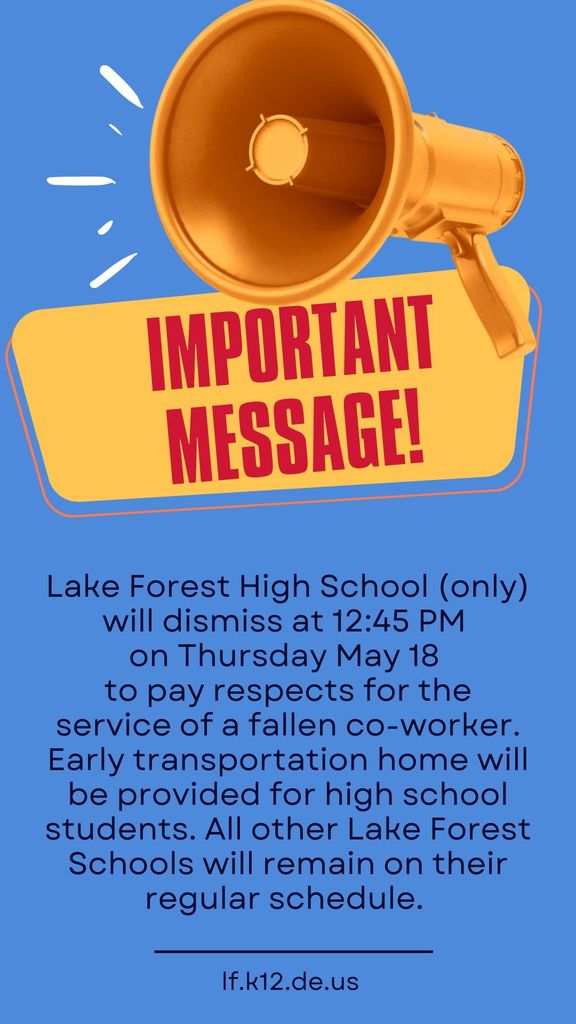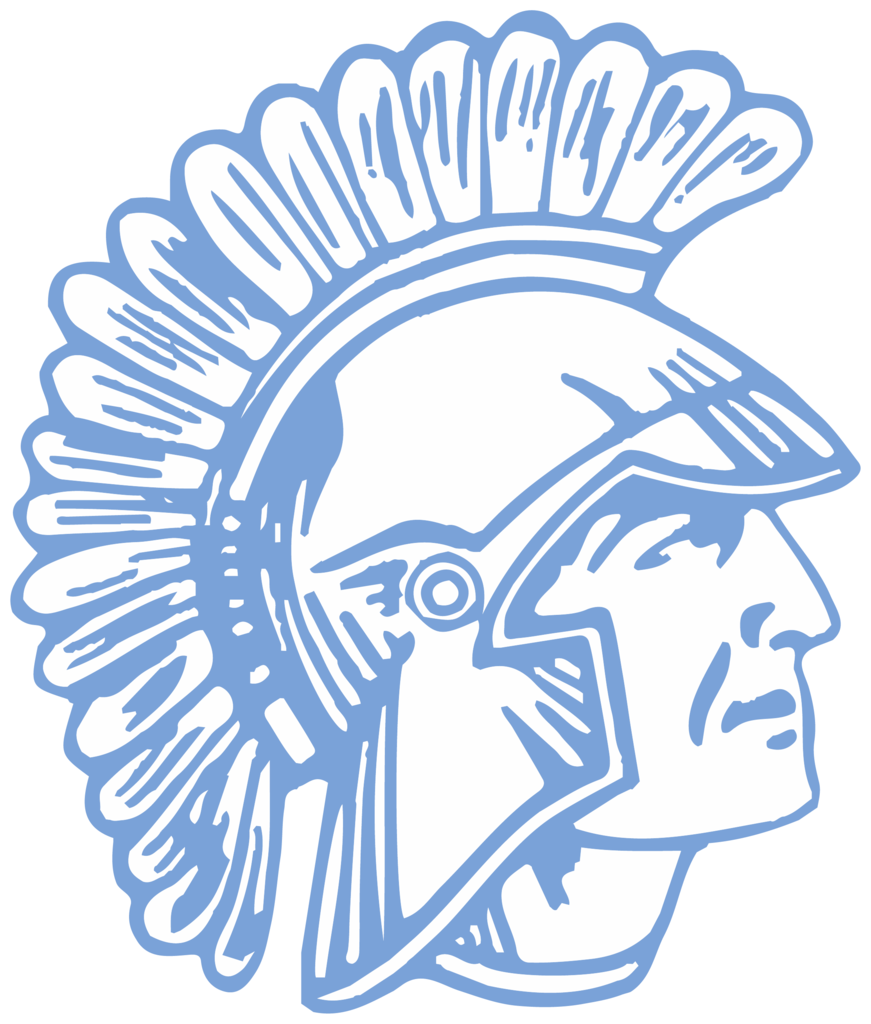 Thanks to DSP and Local Police, Fire, and EMS for coming to LFHS and talking to 11th and 12th graders about driver safety! Lets have a safe and enjoyable prom tomorrow night!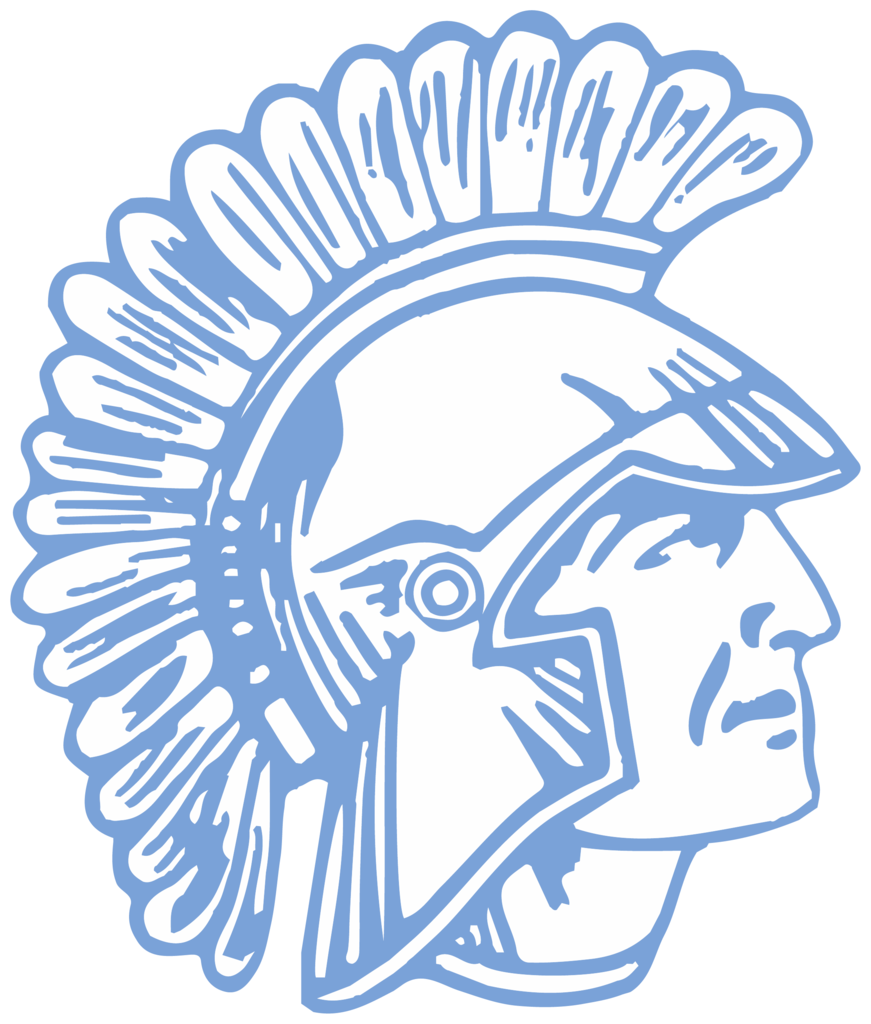 Good Afternoon Spartans! Please follow the link for an important message from your Superintendent:
https://5il.co/1tyk4

I Love Lake Forest Day opens in about an hour (10:00AM-2:00 PM). Come out and have some fun with your fellow Spartans!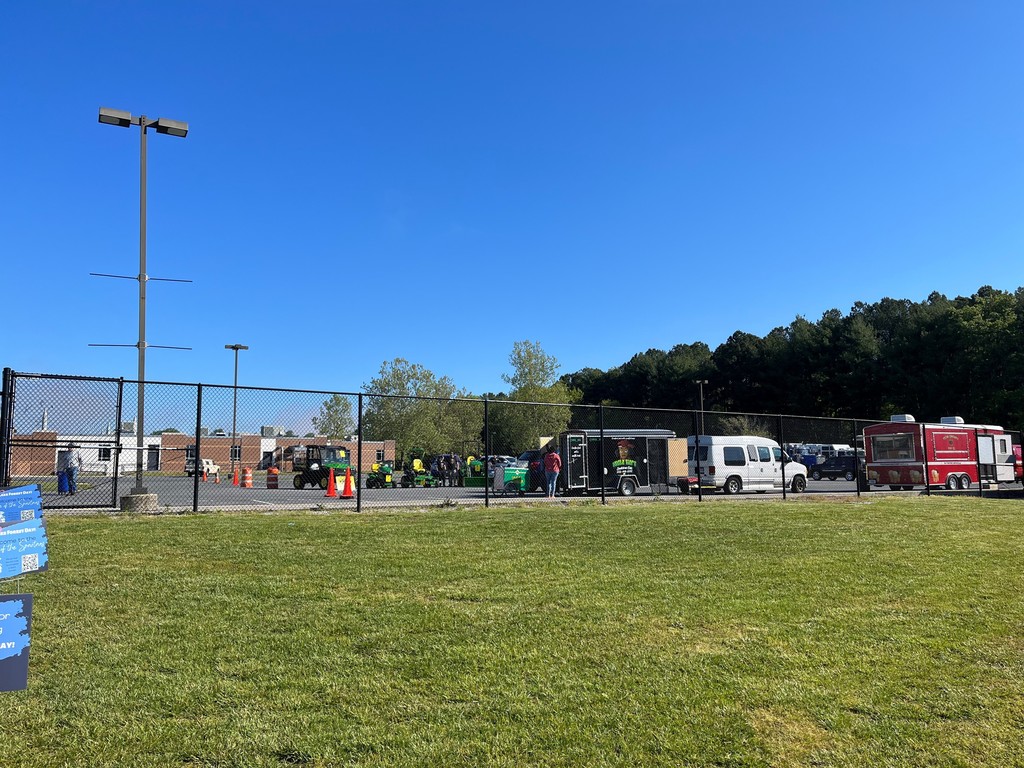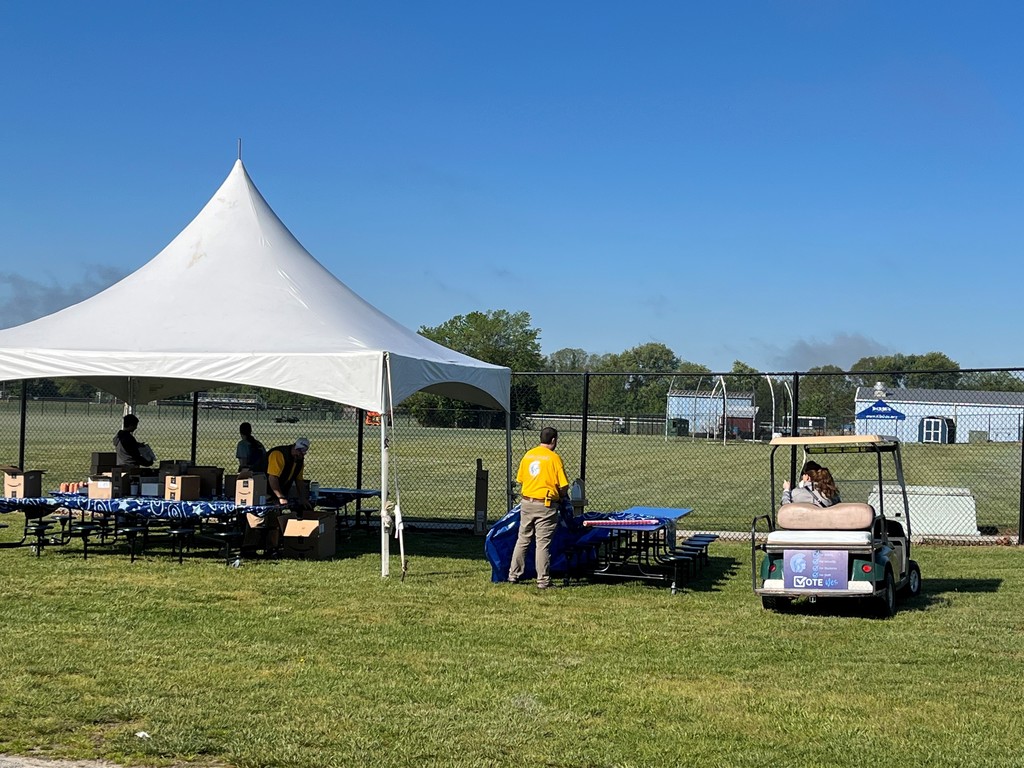 Good Morning Spartan Family! PSA! Fog in the area. Be careful out there! Also, Polls are open. Please get to any polling place and Vote FOR safety and security, FOR transportation and technology, and most important FOR staff and students. Have a great day!

Happy Friday Spartans! We are looking forward to seeing you tomorrow at I Love Lake Forest Day. As a reminder, you can vote FOR the District Referendum tomorrow at ANY polling location (North, South, Central, or the Frederica Firehouse).

Last night, LF North Teacher Sara Bushey was recognized for being a 2020 Finalist for the Presidential Award for Excellence in Mathematics & Science Teaching. Congrats Mrs. Bushey!