Child Nutrition Services Department


The Lake Forest Child Nutrition Services (CNS) Office Office main goal is to ensure that the students have access to nutritious meals and snacks in school.
Meal Information for 2022-2023 School Year
Currently, all students in the Lake Forest School District receive a free breakfast and lunch daily. Please click HERE to view the flyer with complete details as well as information on MySchoolBucks.
Lake Forest is in danger of losing free lunches per the Community Eligibility Program (CEP). Please check back for more information on the status of this program in the District.
The CNS department wants to ensure that families are aware of allergy information in school food. Please view the Allergy Fact Sheet.
Tri-Annual Wellness Assessment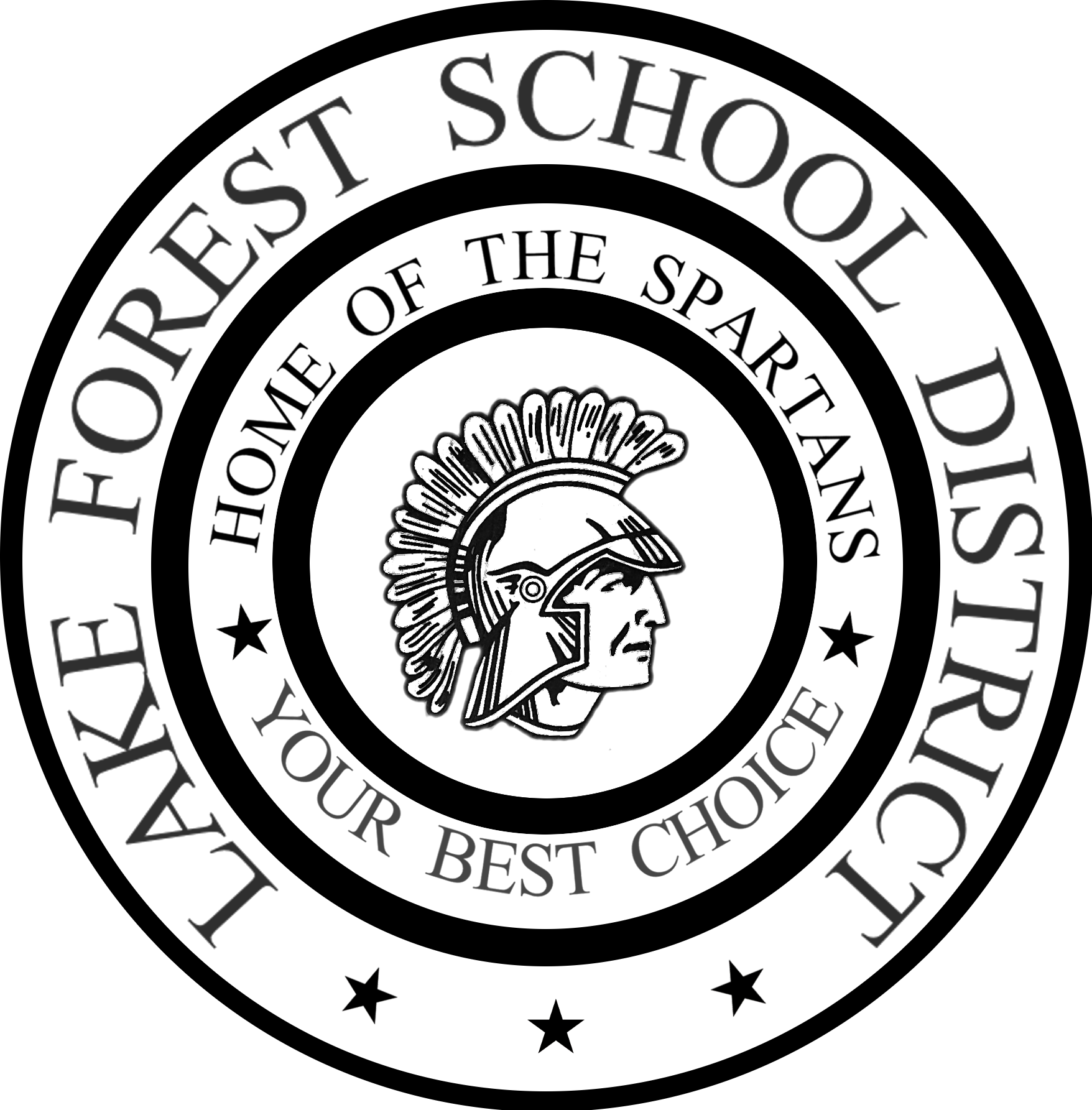 Mrs. Jennifer Montano, Child Nutrition Services Supervisor
Ms. Cora Fuzy, Child Nutrition Services Secretary
302-284-3020
Interested in joining LFSD CNS Department click here to view current position openings!