Child Nutrition Services Department


The Lake Forest Child Nutrition Services (CNS) Office Office main goal is to ensure that the students have access to nutritious meals and snacks in school.
Join the Child Nutrition Team at Lake Forest!
Join the Child Nutrition Team at Lake Forest!
No weekends, evenings, holidays or summers,

10 paid personal / sick days per year,

Gratifying,

Free workday lunch,

Great schedule for parents,

Employee growth opportunity,

State pension.
Meal Information for 2023-2024 School Year
Currently, all students in the Lake Forest School District receive a free breakfast and lunch daily. Please click HERE to view the flyer with complete details as well as information on MySchoolBucks.
Civil Rights Non-Discriminations Statement
The CNS department wants to ensure that families are aware of allergy information in school food. Please view the Allergy Fact Sheet.
Please click here for information about the Child Nutrition Procurement Procedures and Code of Conduct.
Tri-Annual Wellness Assessment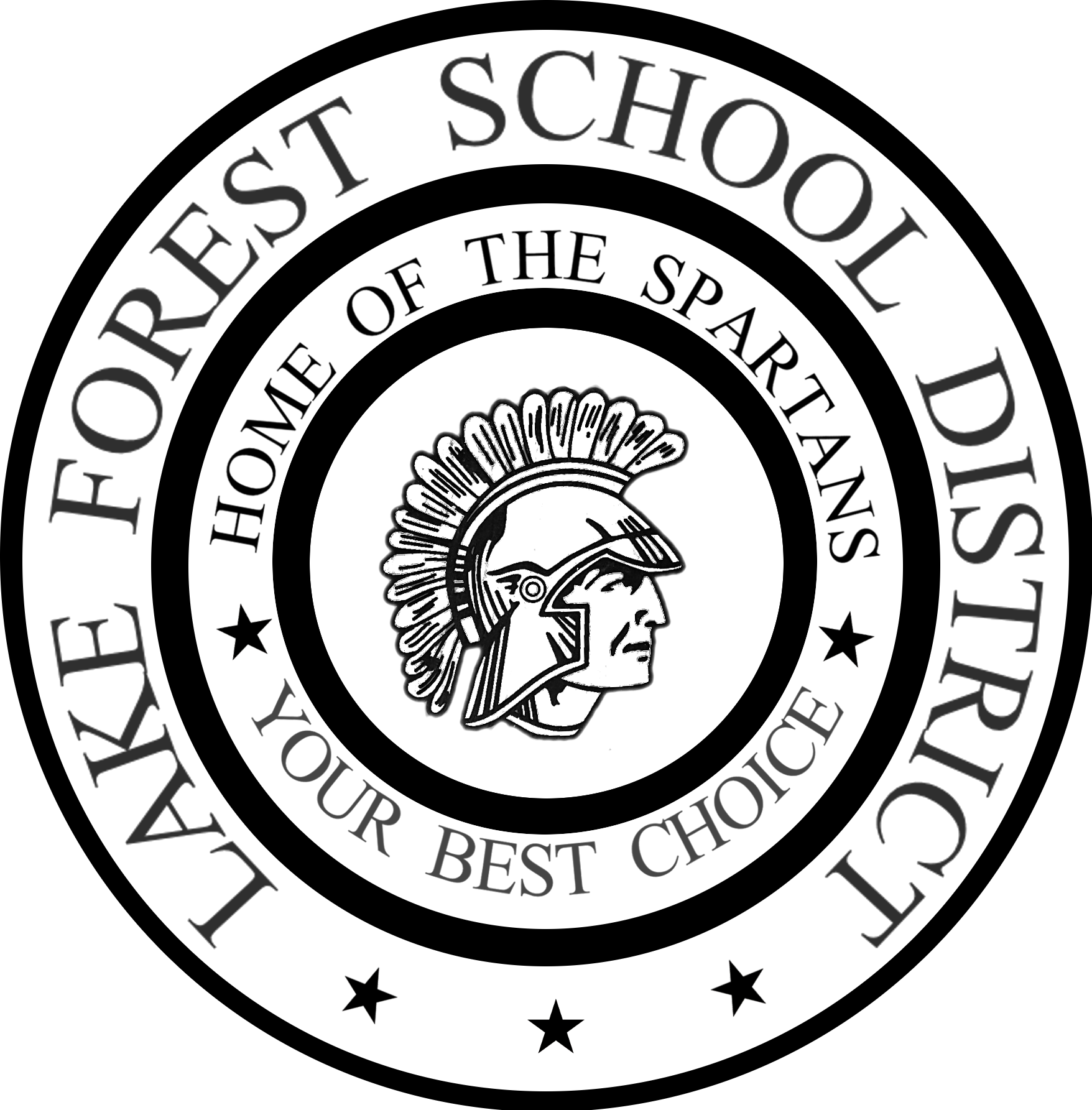 Mrs. Jennifer Montano, Child Nutrition Services Supervisor
Ms. Cora Fuzy, Child Nutrition Services Secretary
302-284-3020
Interested in joining LFSD CNS Department click here to view current position openings!