Transportation Department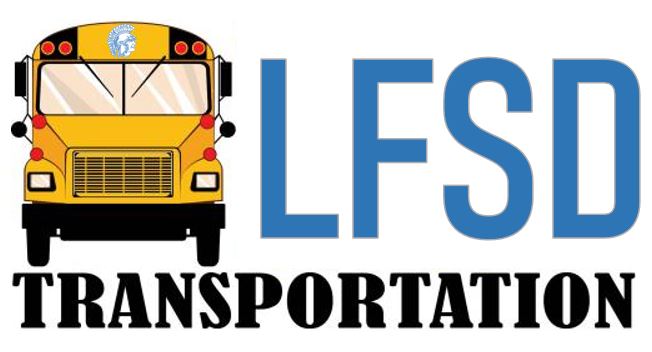 Hello Spartans! The Lake Forest Transportation Department takes the care of your children very seriously. We look forward to a great school year. Should you need anything we encourage you to reach out to your driver and/or bus contractor; however, if you need further assistance please reach out to our office directly at the number provided below.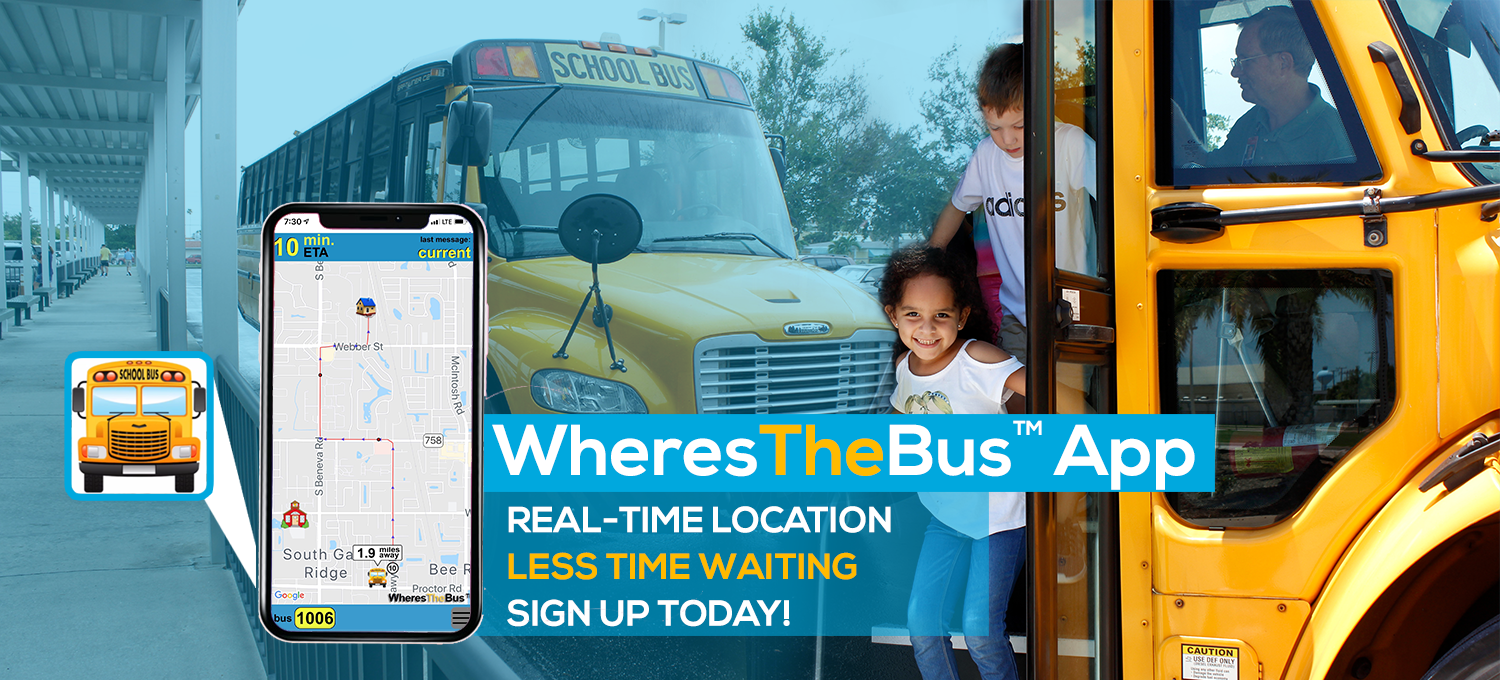 We recommend downloading the Where's the Bus App on your smartphone in order to track your child's bus easily. To do this, click the link above or go to www.wheresthebus.com and click create an account. You will need your child's name and student ID number. If you do not know the student ID number you can look it up in Home Access or by contacting your child's school.
Click the image above to view the School Bus Routes for the 2023-2024 School Year.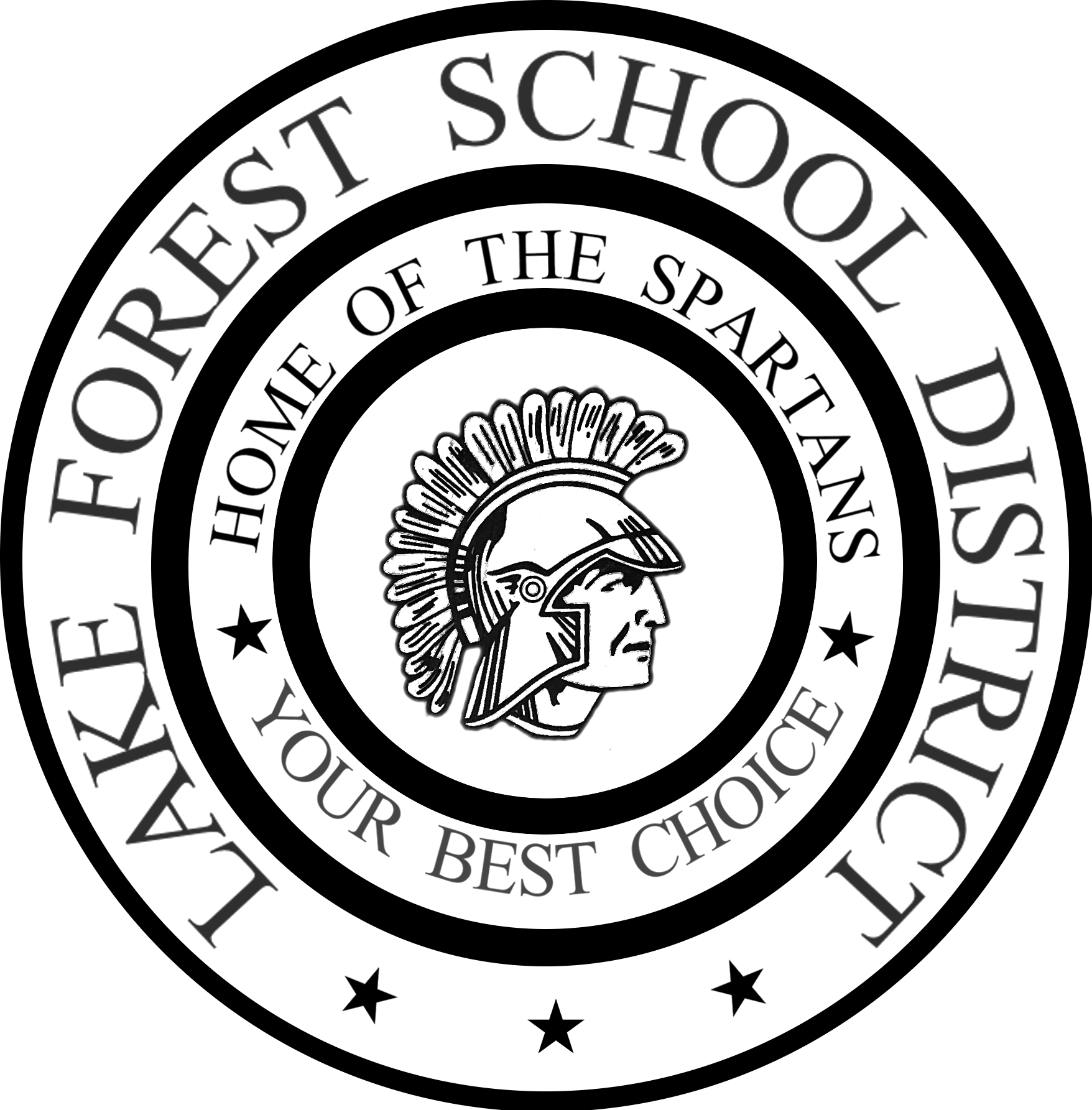 Ms. Lisa Dawson, Transportation Specialist
Mrs. Robin Mullins, Secretary