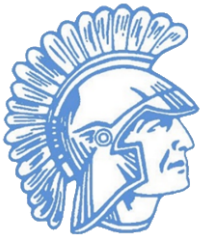 To be the model of excellence in education.
The Lake Forest School District is committed to excellence for all by providing a safe, collaborative and inclusive learning environment that prepares life-long learners to become college and career ready.
All children are born with great potential and have the ability to learn.

Each child's individual social, emotional and educational needs must be met.

Diversity in culture and content enhances student learning and life experiences.

Student success begins with partnerships among the home, school and community.

The hiring and retaining of highly effective staff promotes the success of all students.